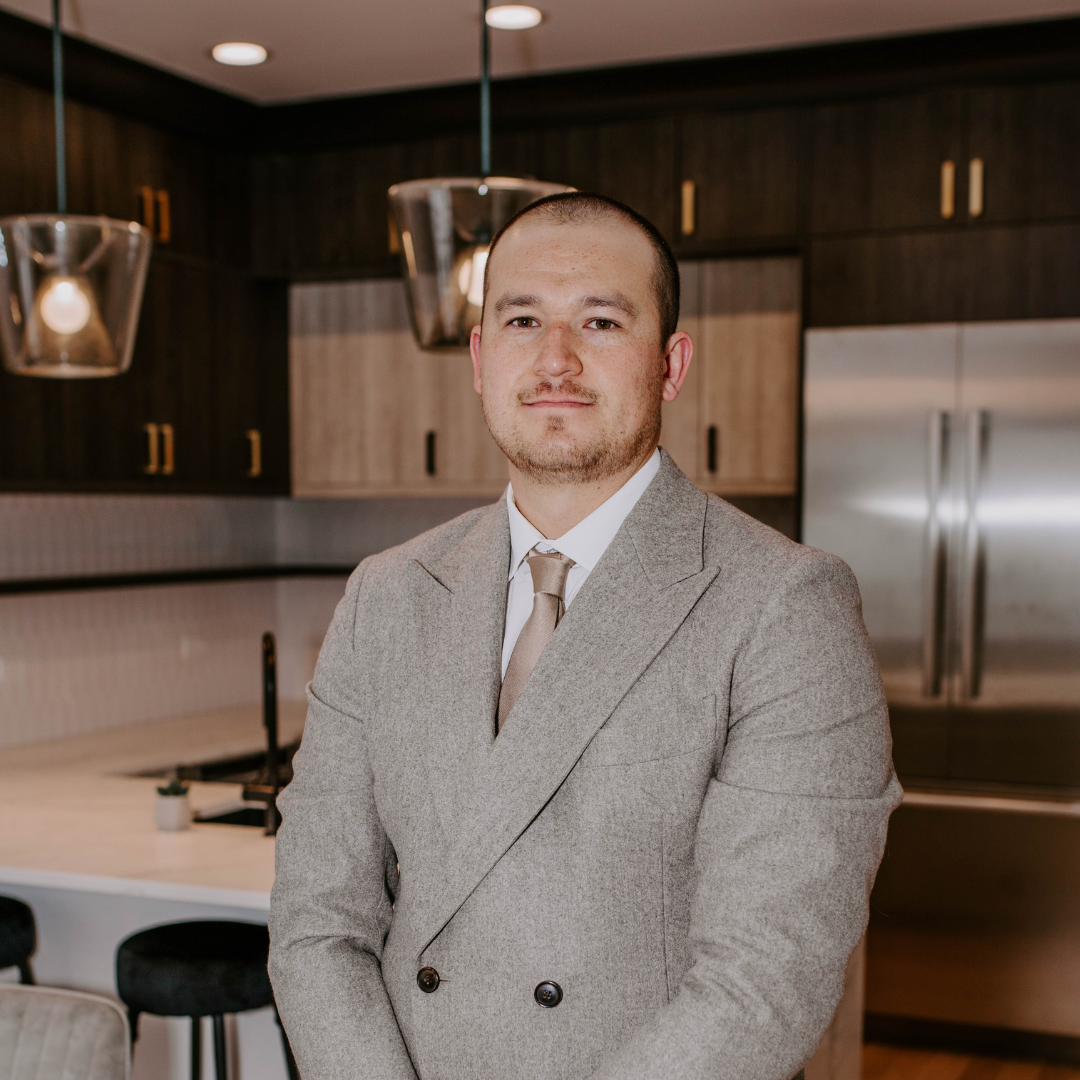 My dream home must-have: A huge finished basement with lots of entertainment capabilities that walks directly out to a large backyard that includes a full chef's kitchen, patio furniture, and great view.
Willem Nong-Lambert is a Broker Associate with Weinberg Choi Residential. He is fulfilled by a career that allows him to work side-by-side with his clients as they embark on the life-changing milestone of buying a home. He thrives in situations where people are leaning on him to be a reliable resource.
Prior to joining the Weinberg Choi Team, Willem played professional hockey in the East Coast Hockey League with the Rapid City Rush. He has also worked in business development in the supply chain and logistics industry. He has a Bachelor of Science in Business Administration.
Outside of work, Willem enjoys golfing, spending time with his family, and hosting his friends at his house.
He lives in Lakeview with his fiancée, Maddie, and their dog, Louie, and cat, Bruce.
Email: willem@weinbergchoi.com