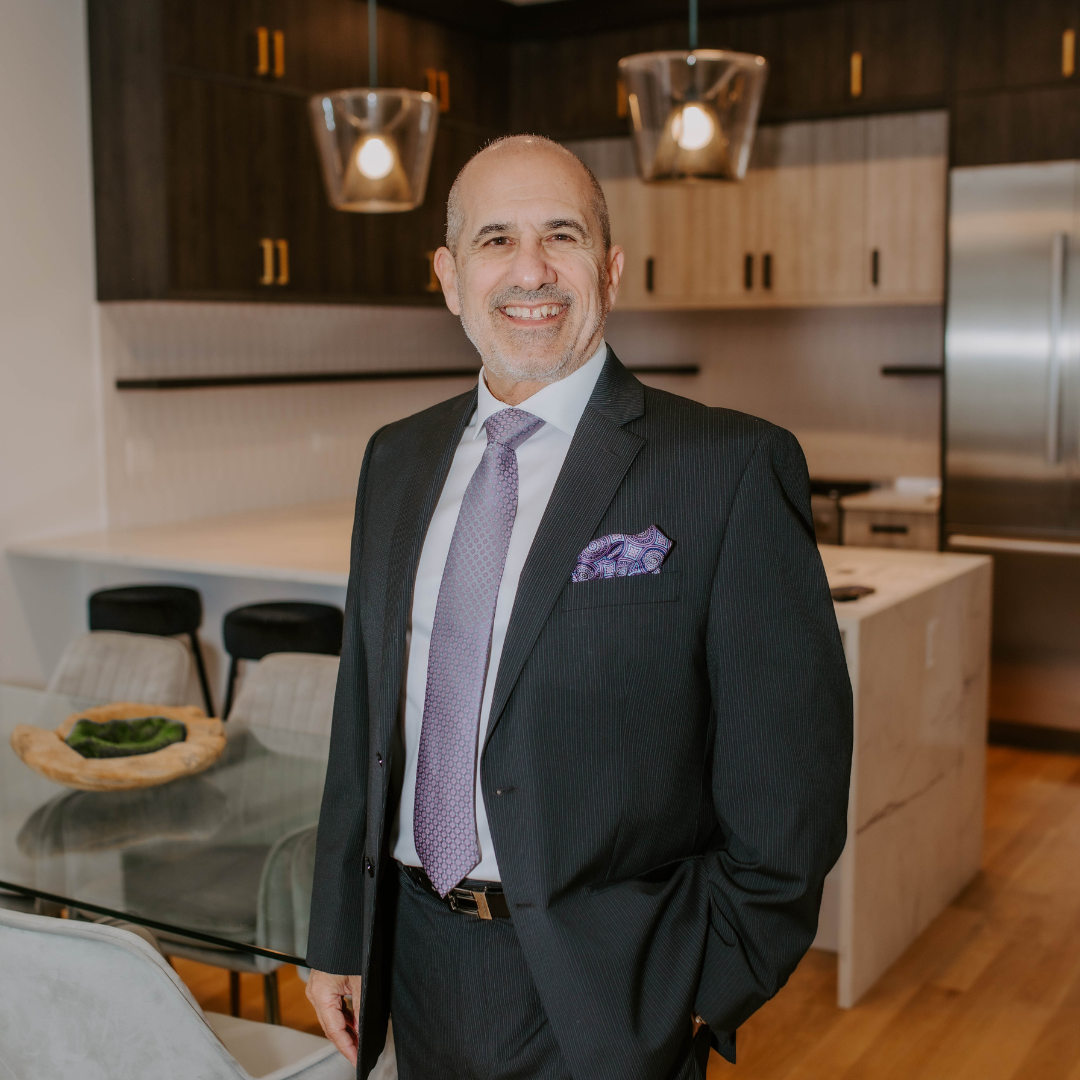 My dream home must-have: A big kitchen — that's where Italian families always gather!
Tony Magnone is a Listing Specialist with Weinberg Choi Residential. His focus on supporting sellers in the city and suburbs, as well as working with developers to list and sell new construction projects, plays up to his strengths. His real estate career started in the early-1980s and was sparked by his love of architecture, design, and construction of beautiful homes of southern California, where he grew up and raised his own children. His passion for his work is evident in the fulfillment he gets from supporting his clients. Over the 40 years of his real estate career, Tony has worked with sellers, buyers, investors, builders, developers, and in commercial real estate.
Tony's integrity, positive and bright personality, sense of humor and work ethic make him the perfect fit on the Weinberg Choi Team. His family-first mindset aligns with the team's mission. He enjoys spending his free time with his wife, Lisa, and their college-aged twins, Riley and Emily.
Broker
Email: tony@weinbergchoi.com