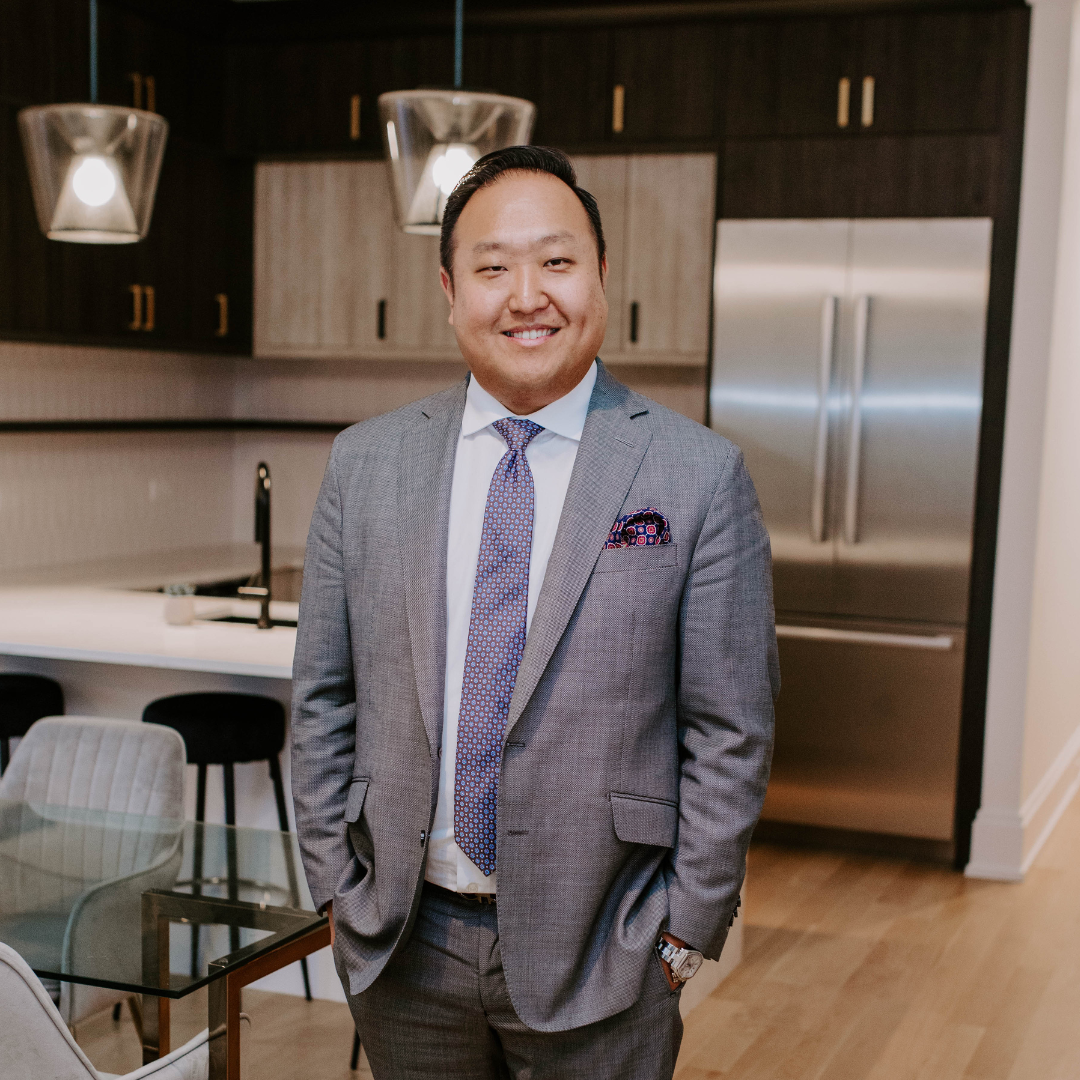 My dream home must-have: A custom sneaker closet for all of my Jordans.
Tommy Choi co-founded the Weinberg Choi Residential team in 2007 with his business partner Josh Weinberg. They celebrated the opening of their own Keller Williams brokerage in January of 2017.
The Weinberg Choi Residential team has sold over 1,000 properties, and over $500 million dollars in sales volume. They are consistently ranked in the top 10 real estate teams in Chicago, which puts them in the Top 1% of Chicago Association of Realtors' top producers.
Tommy served as the 135th president of the Chicago Association of Realtors and the first Korean-American president in the association's 135 year history. He also serves as an active member of the Illinois Realtors, and was the Chair of the National Association of Realtors' YPN Advisory Board. He is currently the Vice President of Association Affairs for the National Association of Realtors.
Tommy lives in the Southport Corridor neighborhood with his wife, Tesha; three daughters, Henly, Mosely, and Mayer; and dog, Macy.
Email: tom@weinbergchoi.com