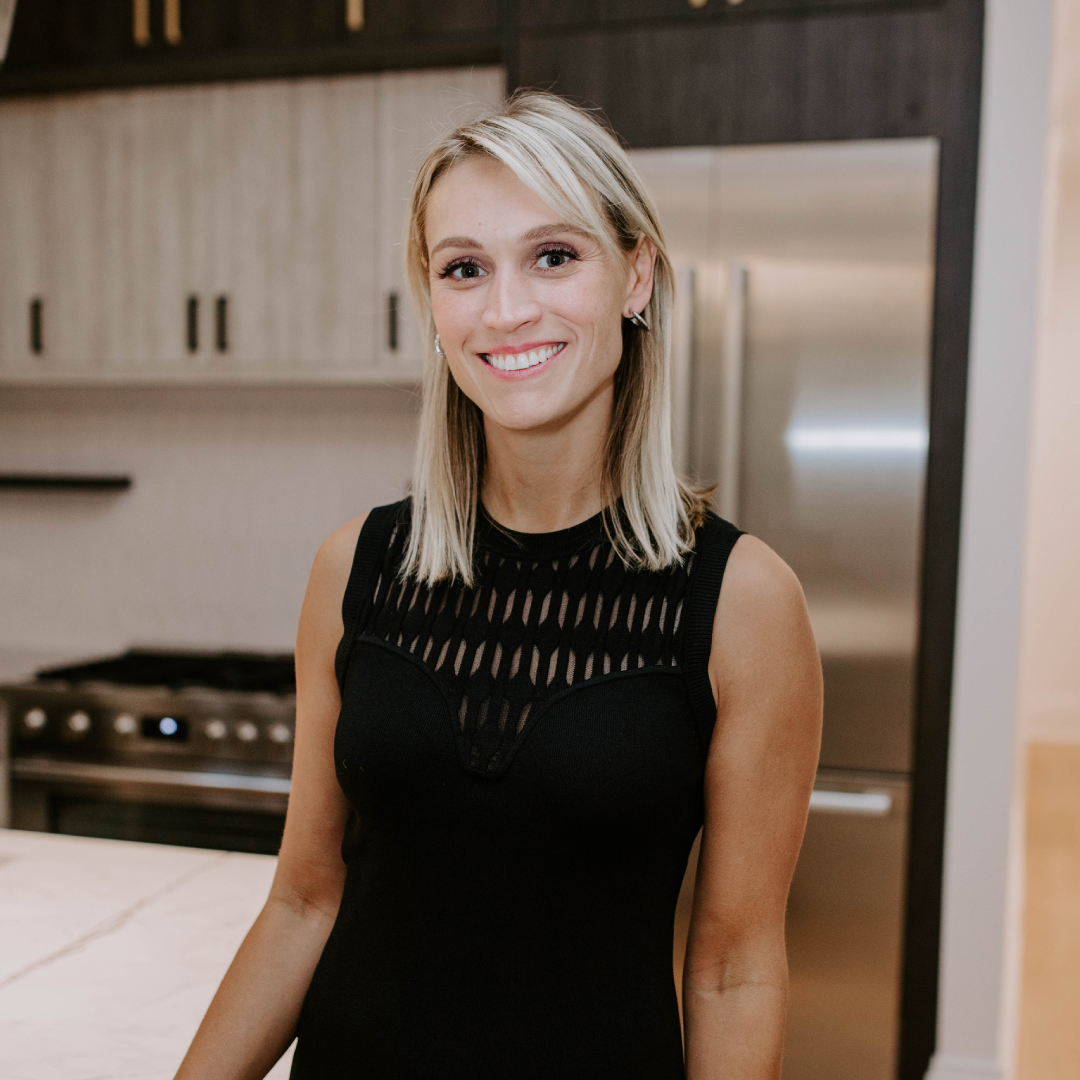 My dream home must-have: A private rooftop deck with tons of lights, surround sound, and a bar setup.
Krista Harkin is a Broker Associate and the Lead Buyer's Specialist with Weinberg Choi Residential. Krista grew up with five siblings, and her passion for real estate stems from her studies of Human Development and Family Studies at the University of Wisconsin. Krista's role on the team allows her to support clients in their home search and purchase, as well as provide mentorship, training, best practices, and leadership to all members of the sales team. Prior to her career in real estate, Krista utilized her talents in the performing arts living in Los Angeles and traveling throughout Europe performing. In her free time, Krista enjoys spending time with her family and friends cheering on the Wisconsin Badgers and Green Bay Packers! (uhoh!)
She has a deep connection with the charitable organization, Toys for Tots, and spearheads an annual fundraiser each November for this cause. In 2019, the fundraiser raised over $14,000.
Krista lives in the Humboldt Park neighborhood with her husband, Joe, their daughter Isla and their dog, Blu.
Email: krista@weinbergchoi.com