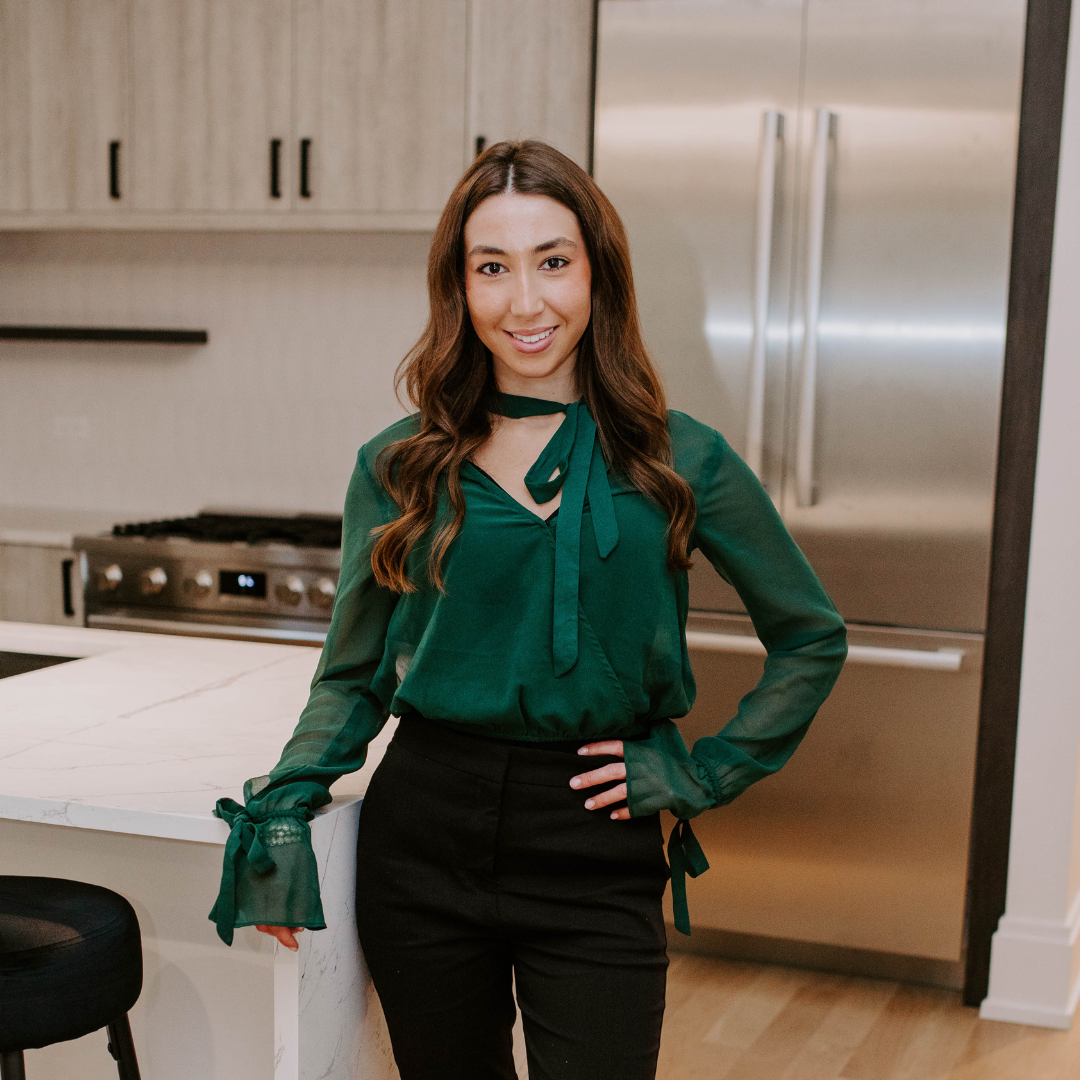 My dream home must-have: Minimalist and contemporary, with lots of natural light, open, but homey, and a beautiful kitchen with a waterfall island.
Katya Lorman is the Leasing Specialist at Weinberg Choi Residential. As a leasing specialist, she supports both tenants in finding their ideal rental property and landlords list their properties and secure tenants for them. She isn't sure when it started, but for as long as she can remember, even as a little kid, real estate was what Katya was most passionate about.
Before joining Weinberg Choi Residential, Katya Majored in Economics and minored in Business Administration, and graduated from the University of Arizona. After school, she moved back to Milwaukee where she grew up, and did leasing and marketing for a property management company there.
Outside of work, Katya loves traveling, going out to eat, and spending time with friends.
Katya currently resides in River North.