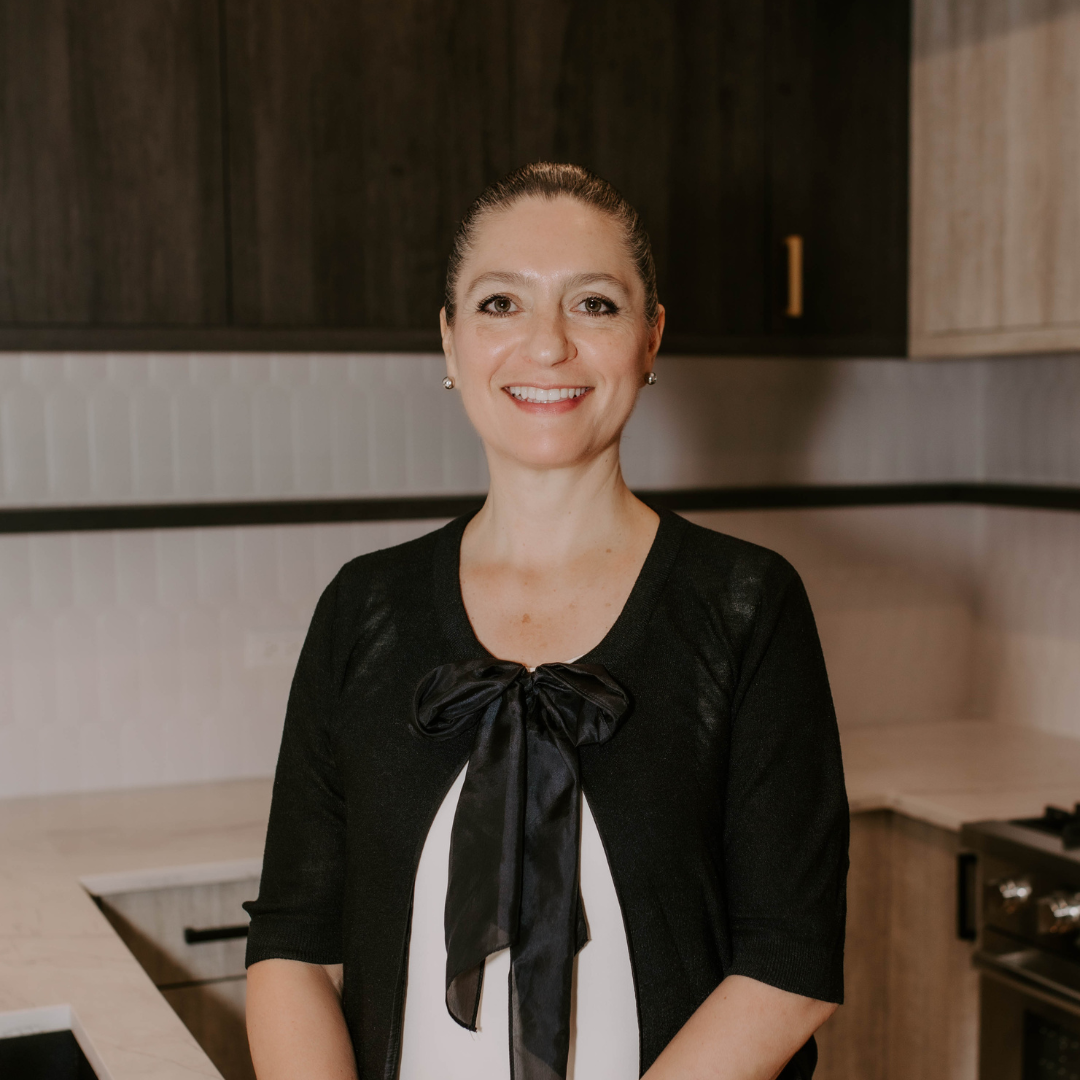 Dream home must-have: Large windows with views of the ocean or Great Lakes, space for guests, and a ballet gym.
Citlali is a Client Experience Specialist at Weinberg Choi Residential. She is inspired by helping people and supporting philanthropic causes, and in real estate, she can do both! Before joining WCR she was a realtor at Keller Williams ONEChicago. Citlali also has an academic career in research and teaching in the neuroscience of movement and dance. She worked at the Rehabilitation Institute of Chicago (now Shirley Ryan Ability Lab), Northwestern University, the University of Illinois at Urbana -Champaign, and at the Joffrey Ballet Academy.
Citlali has a BS in Physics from UNAM (National Autonomous University of Mexico), a Ph.D. in Kinesiology from the University of Wisconsin-Madison, an MA in Dance from SUNY Brockport, a Ballet Teacher Certification from the Bolshoi Academy, and a Realtor license in Illinois.
Outside work, she enjoys teaching ballet to anyone that wants to improve their movement quality and abilities.
Citlali currently lives in Pilsen with her cats, Penelope & Nablina.