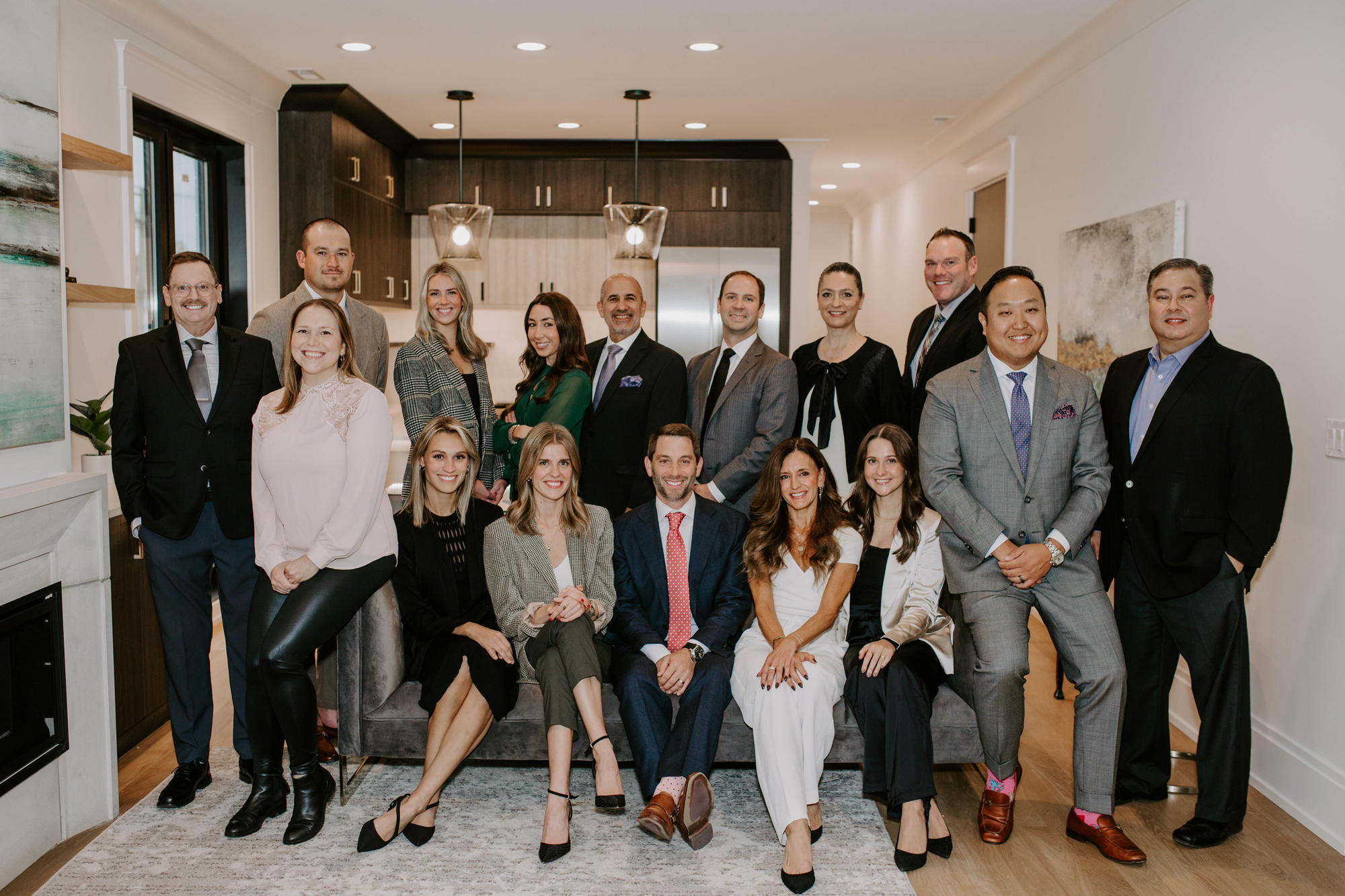 Josh Weinberg and Tommy Choi met at Bradley University in 2000. Shortly after they met, they knew they would to go into business together because their values aligned and they had a shared passion for real estate.
In 2007, Josh and Tommy started Weinberg Choi Residential, a full service residential real estate brokerage, that focuses on buying, selling, leasing, and real estate investments. The Weinberg Choi Team views their clients as friends, and they treat them with that amount of care. They have built a strong reputation in the industry for their honesty, knowledge, and reliability. It's real estate the right way.
The Weinberg Choi Team is also passionate about community involvement through an internal campaign called 365 Days of Giving. Each year, they organize 12 volunteering opportunities, in Chicago, for the team to connect with some of the causes that are closest to their hearts including family, literacy, women's health, and homelessness.
Weinberg Choi are members of the Chicago Association of Realtors, the Illinois Association of Realtors, and the National Association of Realtors. They have ranked in the Top 1% Producer Team by Chicago Association of Realtors. Josh and Tommy have appeared on HGTV's House Hunters and House Hunters Renovation.
OUR MISSION: Our mission is to build legacies for our clients, our team, our friends and family through delivering and supporting our clients' perfect real estate experience.
Building legacies…
…in the real estate industry by living by the platinum rule.
…by giving back to our community 365 days a year.
…by supporting our clients' perfect real estate experience.
OUR VISION: Our vision is to be the company of choice to work with; to build a career, and to buy and sell real estate.